Conformiq Brown Belt training
Enrollment in this course is by invitation only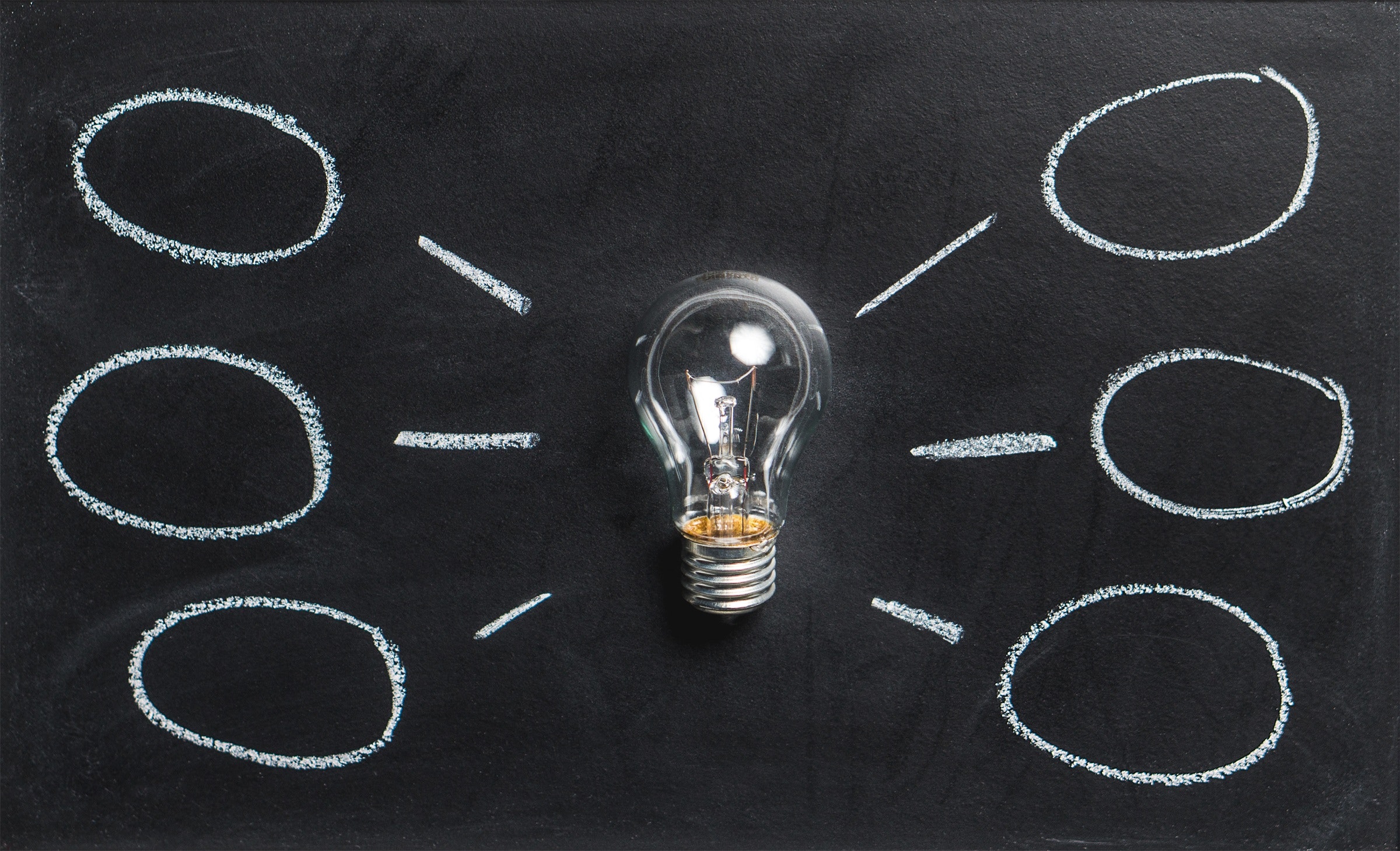 Course Introduction
This is an advanced level training course focused on advanced usage of Conformiq Creator best practices and better performance. It has been designed to enable and assure that users can work with Conformiq Creator in real-time, industrial testing projects. In addition to learning about modeling, students will also learn how to generate tests, Management of Model Complexity and Modeling for Test Automation, version control and many more new topics. Students passing this course earn the certificate of a Conformiq Creator Brown Belt, i.e., Advanced Conformiq Creator Modeler. Learn more about Creator at https://www.conformiq.com/products/conformiq-creator.
This is on-demand restricted course for users who have already cleared Green Belt certification. Enrolment in this course is only through customer or account point of contact.
This fully automated online course enables students to take and continue taking this course at the time and speed that suits them best. The length of time needed to complete this course clearly depends on the speed and focus by each student. We estimate that it will take on the order of 10-12 hours of continuous study to complete. there are eight sections describing each topics in detail through videos and demos..
Requirements
Students need access to a Conformiq Creator 4.3.x installation as well as a valid Conformiq Creator license key (which is provided as part of course enrolment). The software download procedure will be supplied with the license key. Please note that this is an advanced course primarily targeted at users who already have some basic knowledge of Creator and are trying to enhance their skillsets on Creator. There is no formal requirement to have any other testing certifications such as ISTQB Foundation Level Certified Tester or ISTQB Foundation Level Model-Based Tester - but having them certainly will help to pass this course and strengthen your understanding of Model-Based Testing.
Course Staff

Staff Member #1
Biography of instructor/staff member #1

Staff Member #2
Biography of instructor/staff member #2
Frequently Asked Questions
What web browser should I use?
The Open edX platform works best with current versions of Chrome, Firefox or Safari, or with Internet Explorer version 9 and above.
See our list of supported browsers for the most up-to-date information.
Question #2
Your answer would be displayed here.